UBC's Learning Technology Hub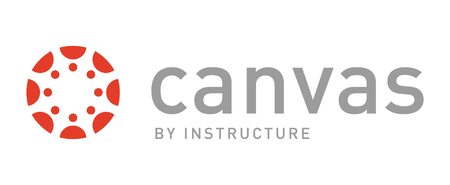 Note: Canvas has been selected to replace Connect as the core of UBC's learning technology environment. Learn more at UBC's Canvas website or read the latest project updates.

You're invited to the Teaching with Technology Showcase
Faculty and staff are invited to attend the Learning Technology Hub's Teaching with Technology Showcase on December 7 from 4:00–6:00 PM at the Life Sciences Centre Atrium (UBC Point Grey campus). This interactive event will showcase the work of UBC faculty who are using technology to advance their teaching and to enrich student learning. Wine and cheese will be served. Please RSVP by November 24.
---
Support for Faculty, Staff & Distance Education Students
Phone
Email
Location
Weekday Hours
Upcoming Events
Thursday, November 23:

Tuesday, November 28:

Thursday, November 30:

Monday, December 4:
Tuesday, September 19:

Monday, October 23:

Monday, November 6:
November 13, 2017:

November 4, 2017:

November 3, 2017:

October 2, 2017:

September 20, 2017:

September 13, 2017:

August 25, 2017:

August 22, 2017:

August 20, 2017:

August 14, 2017:

August 12, 2017:

August 2, 2017: