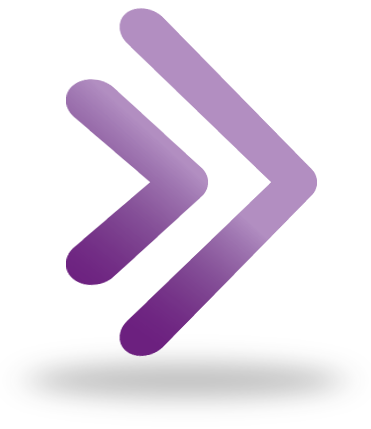 Collaborate Ultra is a ​video/audio web-conferencing and collaboration tool in Canvas that was discontinued at UBC on April 30, 2021​. Like Zoom, the tool was used for meeting with students in real time, running lecture and classroom activities, and enabling synchronous discussions.
| | | |
| --- | --- | --- |
| Cost | | Free |
| Bandwidth | | High demand |
| Canvas Integration | | Works within Canvas |
| Privacy | | Collaborate Ultra is FIPPA compliant and data is stored securely in Canada |
| Similar UBC-Supported Tools | | Zoom is also centrally supported |
What could I use it for?
Prior to May 2021, you could use Collaborate Ultra in Canvas courses for numerous types of real-time interactions:
Lectures (up to 500 participants)
Office hours
Group work
Student presentations
Oral exams
Exam invigilation
The lecture sessions could be recorded and made available after the real-time event.
What to know about Collaborate Ultra
Collaborate Ultra was discontinued at UBC on April 30, 2021 and is no longer be available for use. Classes starting in summer session 2021 (2021S1) can use Zoom instead to run synchronous virtual classroom activities.
Access to your Collaborate Ultra recordings through Canvas will be removed Wednesday June 30, 2021, in preparation for all UBC access ending July 31. If you need to keep any of your recordings, please download them before June 30. Once downloaded, they can be uploaded to Kaltura (a video-streaming platform within Canvas) for re-use. We recommend doing this as soon as possible to ensure you have adequate time to save your recordings.
You can follow our step-by-step Collaborate Ultra transition guide to learn how to save your recordings, upload them to Kaltura, and get started with Zoom.
---