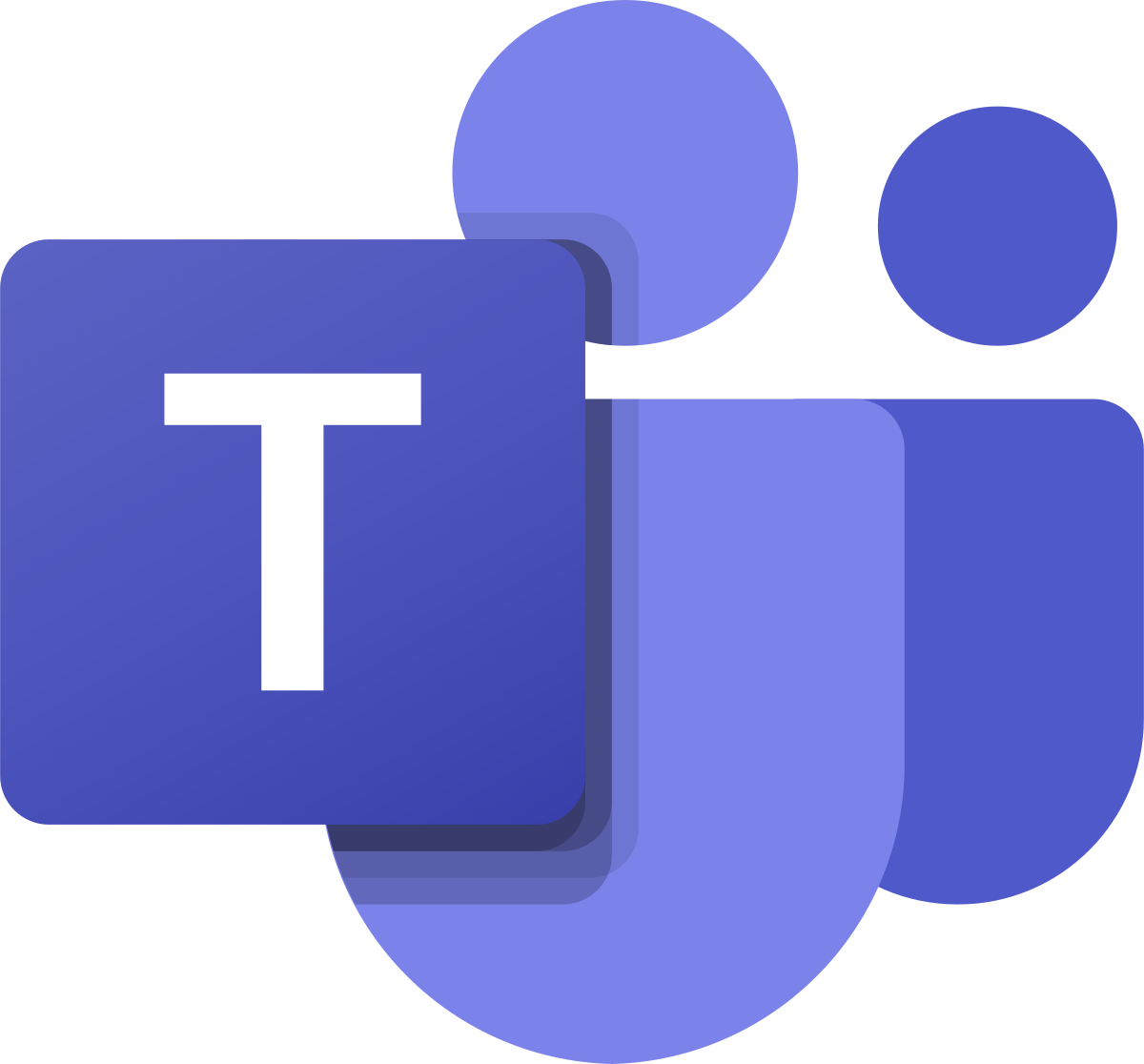 Microsoft Teams is an all-in-one collaboration tool.
In Microsoft Teams, you can meet and collaborate with UBC faculty, staff, and students through web-conferencing and group chat. The platform also enables file-sharing and real-time document collaboration using Microsoft Office applications like Word, PowerPoint, and Excel.
| | | |
| --- | --- | --- |
| Access | | You can access Microsoft Teams from your computer as soon as you install the Microsoft Teams application. |
| Cost | | Free. |
| Bandwidth | | High demand on internet connections. |
| Canvas Integration | | None. |
| Privacy | | Verified by UBC's Privacy Impact Assessment process. |
| Similar UBC-Supported Tools | Y | Mattermost is also centrally supported for team chat and collaboration, and Zoom is centrally supported for video/audio web-conferencing. |
What can I use it for?
You can use Microsoft Teams for a variety of collaborative course activities:
Chatting with other faculty, staff, and students
Collaborating synchronously on documents
Sharing information and files
Holding office hours, meetings, and phone calls
Running lectures and presentations
This tool guide was last reviewed in March 2023.
What do I need to use Microsoft Teams?
The Microsoft Teams application
Although Microsoft Teams has a web interface for some features, you may find it more convenient to install the Microsoft Teams application on your computer or mobile device.
---
A Microsoft Teams team
If you plan on using Microsoft Teams for a course, you will need a dedicated course space called a team. A team in Microsoft Teams must be requested and created through the LT Hub, as outlined below.
---
Audio/visual equipment
If you plan on using web-conferencing features in Microsoft Teams, you will need a webcam and microphone. We recommend using either an external microphone or headphones with a microphone attached, to ensure good audio quality.
Tips
Active UBC employees should automatically be able to log in to Microsoft OneDrive using their Firstname.Lastname@ubc.ca email and UBC CWL (Campus-Wide Login) password. If you have trouble logging in or if your UBC email account does not end with "@ubc.ca", contact the UBC IT Service Centre Help Desk.
If you are on a mobile device, please use the latest version of iOS and Android. These versions will ensure the best experience with Microsoft Teams.
Avoid using Safari, if you use a web browser to access Microsoft Teams. Microsoft Teams does not support using Safari, but it supports using most other browsers such as Chrome, Firefox, and Microsoft Edge.