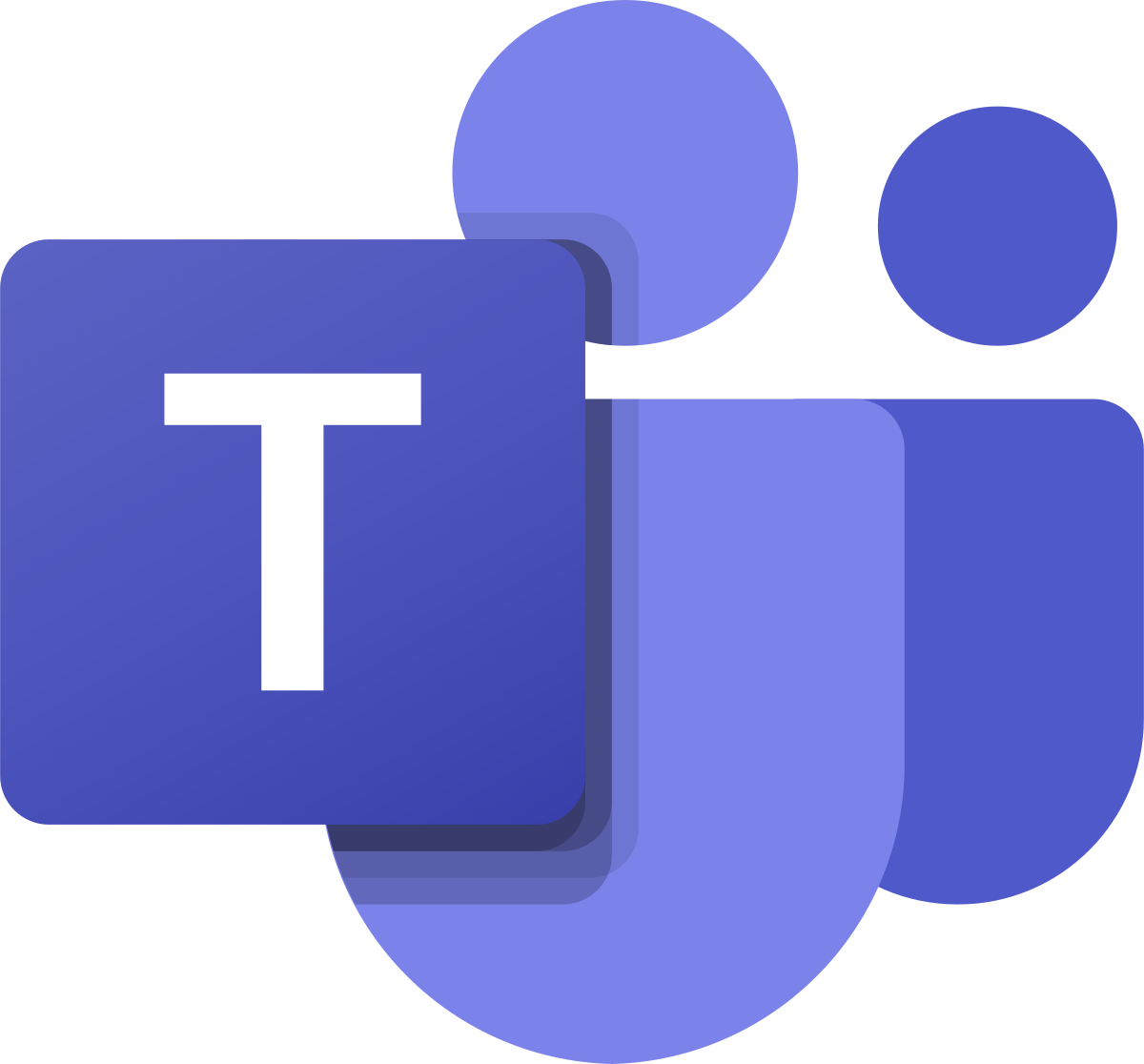 What will I use it for?
You can use Microsoft Teams for different kinds of collaborative interactions:
Chat with other students, instructors, and teaching assistants
Collaborate in real time on documents
Share information and files
Attend lectures, office hours, and meetings.
This tool guide was last reviewed in March 2023.
What do I need to use Microsoft Teams?
The Microsoft Teams application
Although Microsoft Teams has a web interface for some features, you may find it more convenient to install the Microsoft Teams application on your computer or mobile device.
---
A UBC Microsoft account
To access Microsoft Teams and other Microsoft products at UBC, you will need a UBC Microsoft account. To get a UBC Microsoft account, you have to be a registered, active UBC student and follow the opt-in process, as outlined below.
---
Audio/visual equipment
If you plan on using web-conferencing features in Microsoft Teams, you will need a webcam and microphone. We recommend using either an external microphone or headphones with a microphone attached, to ensure good audio quality.
Tips
If you are on a mobile device, please use the latest version of iOS and Android. These versions will ensure the best experience with Microsoft Teams.
Avoid using Safari, if you use a web browser to access Microsoft Teams. Microsoft Teams does not support using Safari, but it supports using most other browsers such as Chrome, Firefox, and Microsoft Edge.
How do I use Microsoft Teams?
You will first need to make sure you're set up with a UBC Microsoft account. It's also easiest to install the application, to give yourself one central place to access and use all the Microsoft Teams features.
Click any bar below to find instructions and tips for using Microsoft Teams.
Microsoft Teams FAQ
Find UBC-specific answers to frequently asked questions by clicking any bar below.
Where can I get more support with Microsoft Teams?
Technical support
If you have trouble with Microsoft Teams:
---
Online learning support
Learn more
In the Microsoft Teams application, click "Get Started" in the navigation to learn more about Microsoft Teams at UBC.
You can also click "Help" in the navigation to find learning topics and training options.
---