UBC Blogs is an interactive website-building platform where you and your students can create sites for sharing content
individually or collaboratively. These sites can result in outcomes like a course website, a group blog, a peer review space, or a personal portfolio—all built on a flexible
WordPress
foundation, which helps you implement different themes and add-on tools without having to learn code.
What can I use it for?
You can use UBC Blogs to create websites for a variety of purposes:
Building a course website to share course materials
Enabling group work by inviting students to author a website together
Collecting open-pedagogy assignments, where students post assignments openly
Encouraging students to set up their own sites to display portfolios or reflections
Publicly sharing your own Open Educational Resources
This tool guide was last reviewed in November 2021.
How are other faculty using UBC Blogs?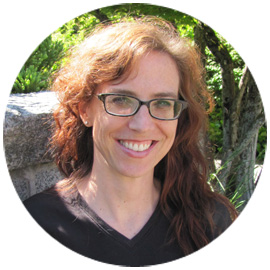 The work students do in my courses can also be very valuable to others who want to learn about philosophical topics. Thus I have asked students to create blog posts and post other assignments on our public course websites to share their thoughts and their knowledge with others. Read more »
What do I need to use UBC Blogs?
A supported web browser
UBC Blogs runs in your web browser and supports using Chrome, Edge, Firefox, or Safari.
Tips
There is no limit to the number of UBC Blogs sites you can have, but please create responsibly.
UBC Blogs is a great platform for open-pedagogy assignments, but keep student privacy in mind. Avoid posting (or having students post) confidential information, and provide an alternative submission method for any students who are uncomfortable sharing work openly.
Where can I get more support with UBC Blogs?
Technical support
If you have trouble with UBC Blogs:
---
Student support
---