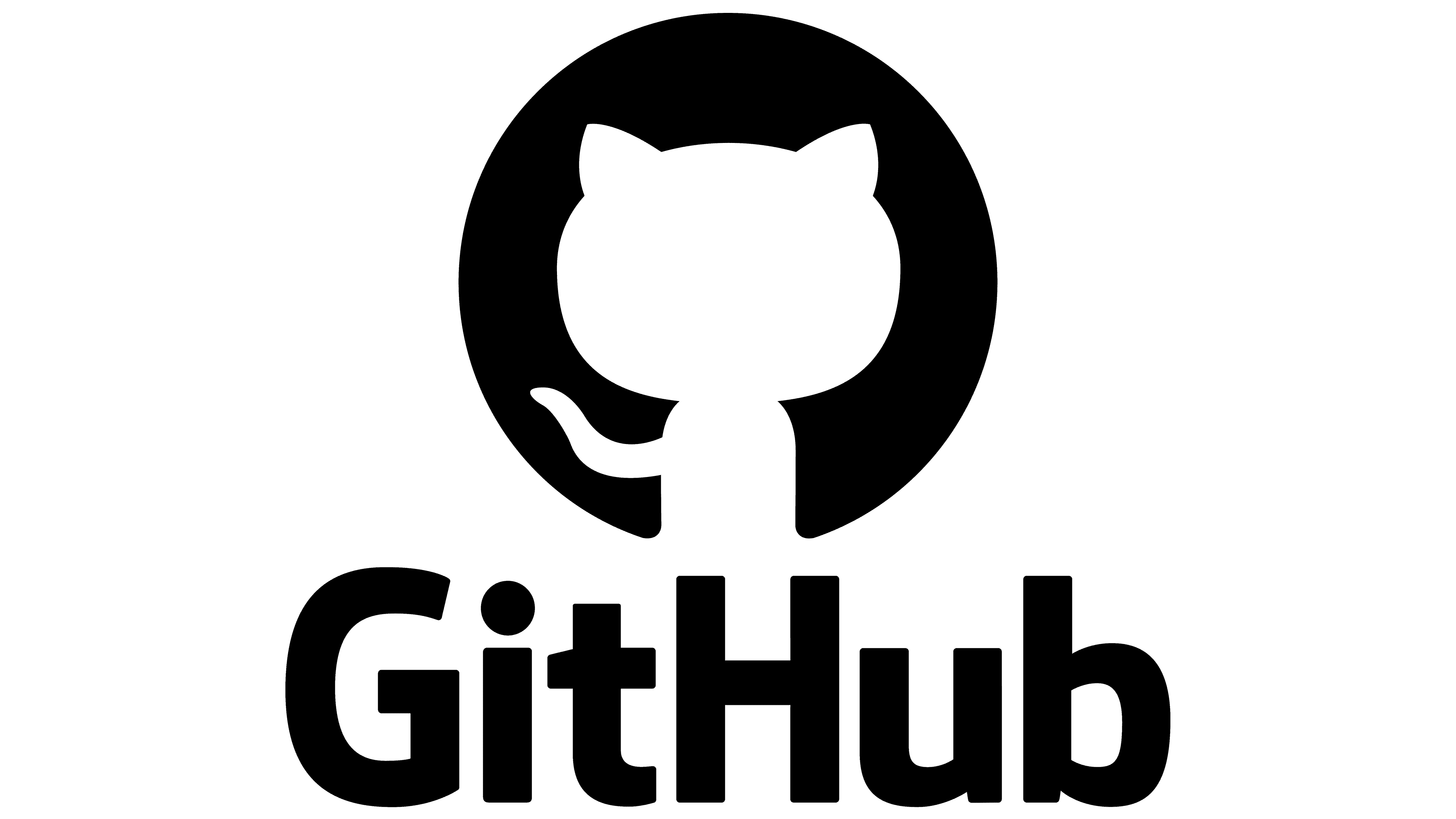 UBC GitHub is a Git repository-hosting service
available for academic use at UBC. GitHub is commonly used with Git to manage code or other projects where you want a clear history of the development of shared work. UBC GitHub enables this collaboration and coordination for students with a version of GitHub that works with our UBC CWL (Campus-Wide Login).
What can I use it for?
You can use UBC GitHub for a variety of assignments and collaborations:
Sharing code and projects with course members
Collecting and assessing coding assignments, projects, and labs
Enabling student collaboration on group projects
Letting students experiment with changes to a project, without affecting the original version
This tool guide was last reviewed in March 2023 with version 3.5.11 of UBC GitHub.
A supported web browser
GitHub runs in your web browser and supports using the latest versions of Chrome, Edge, Firefox, or Safari.
---
A UBC GitHub organization
Organizations in GitHub are group accounts where members—for example, students in a course—can collaborate on projects together. UBC GitHub organizations must be requested and created through the LT Hub, as outlined below.
Tips
You can install the GitHub desktop application as an alternative to working in the web interface.
UBC GitHub accounts cannot be created on behalf of another person, so students will need to activate their own accounts. This activation can happen at any point after you request an organization.
Where can I get more support with GitHub?
Technical support
If you have trouble with GitHub:
---
Student support
Share the GitHub Docs with your students, which include instructions on getting started with GitHub and links to videos.
Help students learn how to use Git, the version-control tool used to interact with repositories on GitHub, by connecting them to the Git documentation.
---