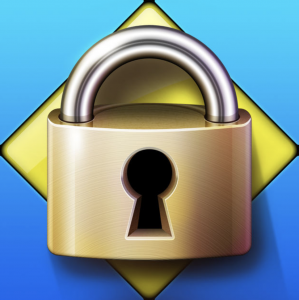 LockDown Browser is a web browser that "locks down" what you can do during a quiz or exam in Canvas. When your instructor has you use LockDown Browser during an assessment, you will be unable to print or copy questions, visit other websites, access other applications, or close the assessment until it is submitted. Quizzes and exams created for use with LockDown Browser cannot be accessed with standard browsers.
What will I use it for?
Your instructor may have you use LockDown Browser for course assessments:
Take quizzes or exams in Canvas
Review outcomes of quizzes or exams in Canvas
This tool guide was last reviewed in December 2022 with version 2.1.0 of LockDown Browser.
What do I need to use LockDown Browser?
A desktop or laptop computer with LockDown Browser
You will need to install the LockDown Browser web browser on a desktop or laptop computer or install the LockDown Browser app on an iPad, using the instructions below.
Chromebook and other mobile devices do not work with LockDown Browser at UBC.
LockDown Browser can be used on Windows, Mac, and iOS (iPad only). You can view the minimum technical requirements on LockDown Browser's support site.
Tips
LockDown Browser works similar to other web browsers, but it restricts what you can do during an assessment on the device it is installed on (e.g., no printing, copying, accessing other websites).
Like other web browsers, you can uninstall LockDown Browser when you are done. Follow the steps for uninstalling LockDown Browser on their support site.
If you experience issues during an assessment with LockDown Browser, notify your instructor first. Then you can try to troubleshoot your issues with our guide or contact us using the information at the bottom of this page.
How do I use LockDown Browser?
You will first install LockDown Browser, then prepare for and take your LockDown Browser quiz or exam in Canvas.
Click any bar below for instructions and tips for using LockDown Browser.
Where can I get more support with LockDown Browser?
Technical support
If you have trouble with Canvas or LockDown Browser:
If you have technical issues while taking a LockDown Browser timed quiz or exam:
Let your instructor or teaching assistant know right away.
---
Online learning support
---