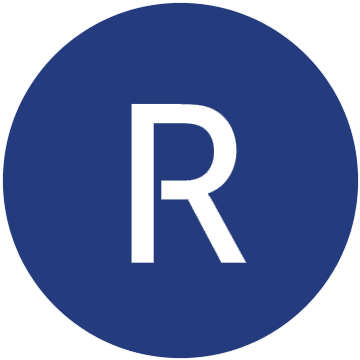 Respondus Quiz is an assessment-building software for creating exams or quizzes on Windows computers. The current version is also known as Respondus 4.0. You can build assessments offline in the software, but the final quizzes and exams can either be distributed online using Canvas or printed and handed out on paper.
This software currently does not work on Mac devices.
| | | |
| --- | --- | --- |
| Cost | | Free |
| Bandwidth | | (Respondus Quiz does not run online.) |
| Canvas Integration | | Respondus Quiz assessments can be imported into a Canvas course to be used as Canvas quizzes. |
| Privacy | | Respondus Quiz is FIPPA compliant. |
| Similar UBC-Supported Tools | | The built-in quizzing tool in Canvas and the marking tools Crowdmark and Gradescope offer alternative ways of developing and distributing assessments. |
What can I use it for?
You can use Respondus Quiz for creating quizzes or exams using the following features:
Choosing from numerous question types, including questions allowing mathematical/scientific notations and other media formats such as bulleted lists, tables, images, links, and video files.
Working offline to design, edit, preview, and assign points to assessments, before importing them into your Canvas course.
Building questions or retrieving questions from your Canvas course to export into printable formats for file-based or paper-based distribution.
This tool guide is for version 4.0 of Respondus Quiz. Information and instructions may differ slightly for other versions of Respondus Quiz.
What do I need to use Respondus Quiz?
A Windows desktop or laptop computer
Respondus Quiz can only be used on a computer running Windows 7+. You can view Respondus Quiz's minimum system requirements on their support site.
The Respondus Quiz application with an active license
You will need to download the application from UBC's Software Distribution website. If your license has expired or needs to be updated, you may need use updated license information or download the application again. Instructions for both processes are outlined below.
A UBC Canvas course (for online distribution)
You will need a Canvas course to share the assessments online with your students.
Tips
All UBC instructors and staff get free and unlimited access to the tool under the UBC campus-wide license. Students cannot use Respondus Quiz, but they won't need to, since you will share the assessments you've built with Respondus Quiz either in Canvas or using paper copies.
You can explore the Respondus Quiz User Guide for more detailed descriptions of the features and functions that are available.
How do I use Respondus Quiz?
To use Respondus Quiz, you will first download and install the Respondus Quiz application on your Windows computer. Then you can create assessments offline and, if you choose, import them into your Canvas course.
Click any bar below for instructions and tips for using Respondus Quiz.
Where can I get more support with Respondus Quiz?
Technical support
If you have trouble with Canvas or Respondus Quiz:
---